The Free Freelancer Exclusive Podcast
"Do you work for yourself…or would like to?"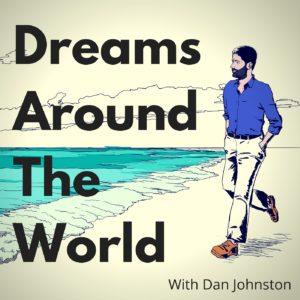 If you work for yourself as a Freelancer, Coach, or Consultant, or have thought about taking the leap, then I'd like to invite you to consider The Free Freelancer.
In this podcast exclusive episode below you'll find out more about this life-changing program that is only open twice per year. NOW is one of those times.
Learn more here: www.TheFreeFreelancer.com
Want To Go Even Deeper?
If you subscribe to my way I thinking I want to invite you to a live training I'm hosting on Wednesday.
You can find all the details, including my cheesy marketing copy, on the registration page below.
Always Sunny Here – Become a $100-An-Hour Nomad Entrepreneur and Live Anywhere In The World With Just a Laptop and a Cell Phone
If you liked this podcast episode, you may be interested:
For My Latest Content, Subscribe Below: